Your Partners In The Journey
To Financial Success
From individual taxes to business consulting and everything in between, our expert staff have you covered.
Interested
What do we strive for? In a word, we want to be interested. Our clients know that we truly care about them, their needs, and their aspirations, and that we will provide tailored guidance to their unique situations and goals.
Interesting
We believe that our associates and employees need to be cared for the same way we would care for our clientele. Our employees are engaged, active, and meticulous, and know that they are valued as people.
Excited
Our employees and associates have a host of talents, interests, and abilities that they bring to the table that make our business better. We strive to cultivate these talents, and see our people as just that: well-rounded people who we are excited to have on our team.
Exciting
There's much more to what we do than just accounting! Our experts are here to help you with everything from business valuation to planning employee benefits to tax management and more.
Who We Are
Fremont County's Premier Tax Experts
At Reddon, Koehn & Associates, CPAs, PC, we are proud to serve not just the residents of Fremont County, but clients across the United States as well. We are a world class accounting firm that is dedicated to providing exceptional quality service to our clients. Our team members are creative, precise, and responsive to our clients' needs and ideas. Whether you're an individual who needs help filing your tax return, or a business who needs accounting services, we are here to help.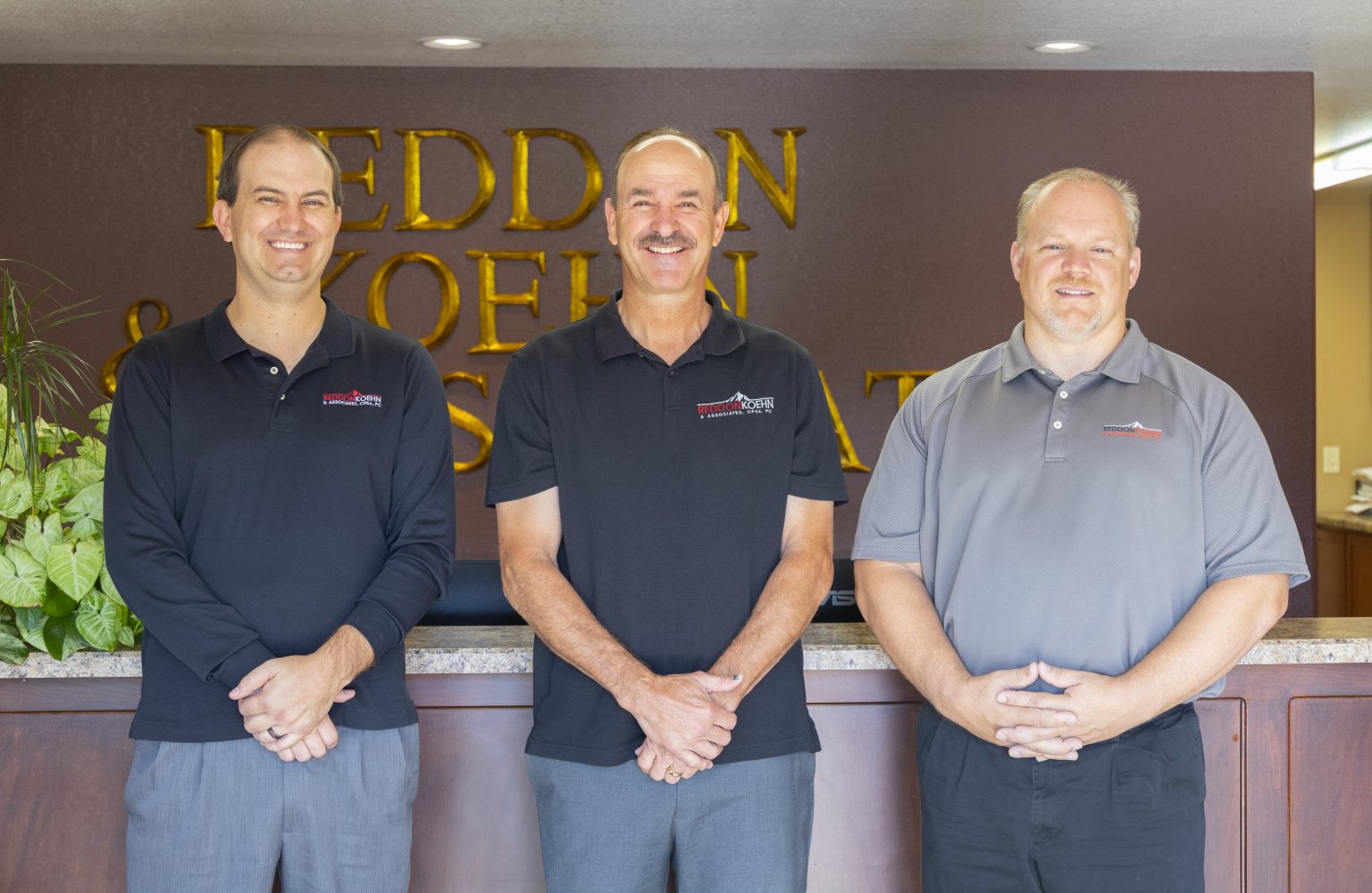 Our Services
Let Us Help You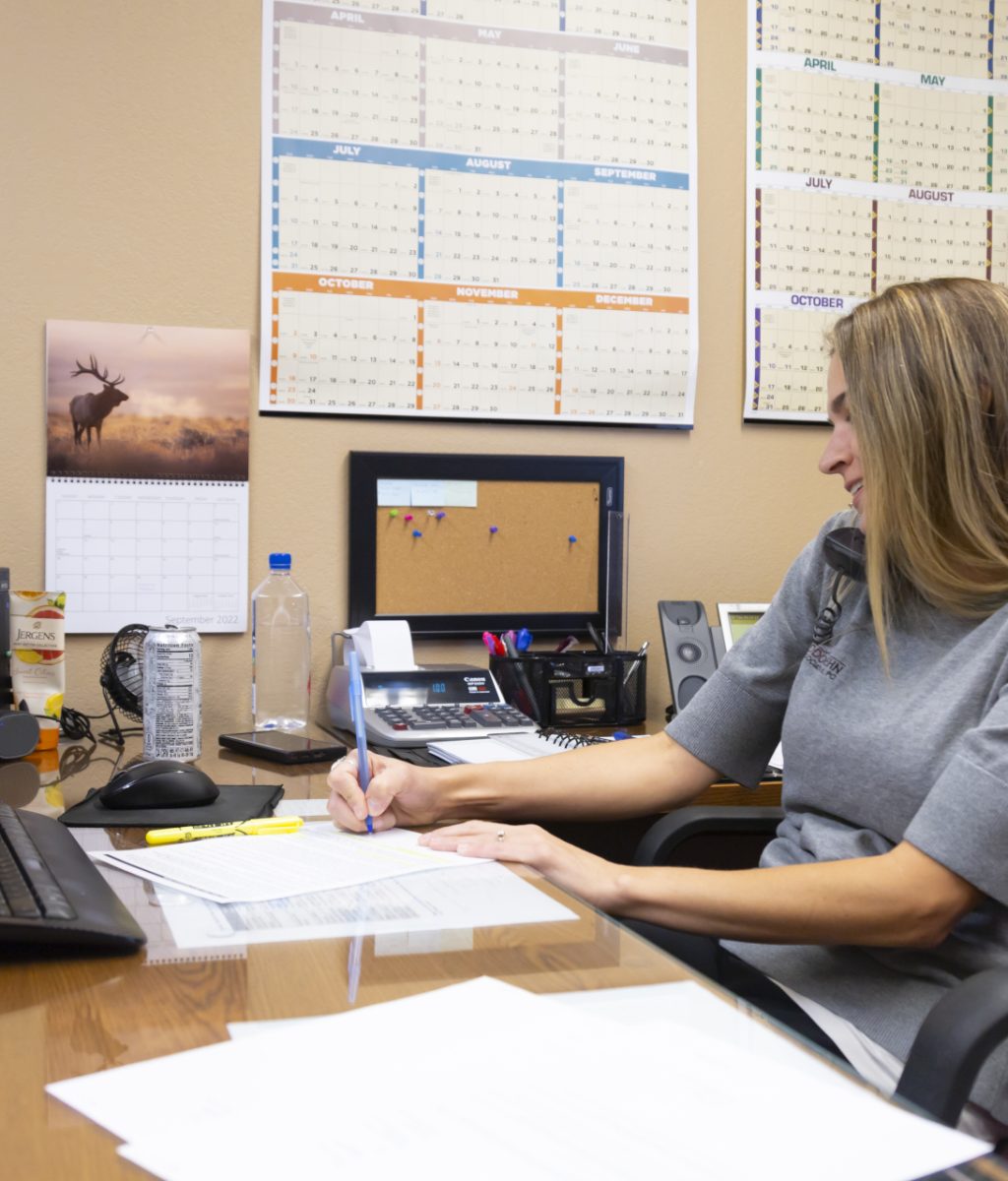 Our Mission
For decades, our team has been providing outstanding, personalized financial guidance to local individuals and businesses. No client is too big or too small to receive the very best service our team has to offer.
First

Maintain Financial Viability

We offer a robust variety of services with an eye toward keeping you (or your business) financially healthy and viable.

Second

Proactively Pursue Future Goals

Our team can help you prepare financially for the future by discussing the goals and challenges you face and planning accordingly.

Third

Forge Strong Relationships

We strive to create strong relationships with our clients that are built on trust and hard work. We also want to be active participants for good in the Riverton and larger Fremont County community.

Fourth

Establish Open Communication

Honest communication is at the heart of what we do, and we strive to be open with our clients and help them feel comfortable doing the same with us.
Have questions?
Our team is here to help!

Have questions? We offer a free consultation to see if our team is the right fit for you.