1995

Our Beginning

In 1995, Jay Reddon, CPA purchased the firm and became its Managing Partner. He had a vision to grow and expand the business's footprint both for clients and in the Riverton community as a whole, and immediately got to work on making that vision a reality.

2004

A Partnership Is Formed

In 2004, Travis Koehn, CPA became a shareholder and partner in the firm, and the reach and scope of what we could do expanded even more.

2007

Finding A Home

As the firm continued to expand and serve clients throughout not just Fremont County, but the entire United States, it became apparent that we needed a larger office space! In 2007, we moved to our current location on North Broadway in Riverton, and changed our name to Reddon, Koehn, & Associates, CPAs, PC.

2015

A New Addition

In 2015, Sean Jordan, CPA joined our team as a shareholder. Today, we continue to expand and grow so that we can better serve our clients from all areas of the country.
For decades, Reddon, Koehn & Associates, CPAs, PC has been providing outstanding, personalized financial guidance to local individuals and businesses. We value every one of our clients and are committed to providing great service to them all. Our expertise ranges from basic tax management and accounting services to more in-depth services such as business consulting, financial statements, and financial planning. We are as creative as we are precise, and will provide services and advice with the goal of helping you thrive financially.
Reddon, Koehn & Associates, CPAs, PC is one of the leading firms in Fremont County and throughout the area. By combining our expertise, experience, and the team-focused mentality of our staff, we ensure that every client receives the close analysis and attention they deserve. We are responsive to our clients' ideas and questions, and also strive to address our clients' concerns. Our dedication to high standards, hiring of quality tax professionals, and hardworking culture is the reason our clients return year after year.
Our mission is to help clients maintain financial viability in the present, while taking a proactive approach to achieving their future goals. This requires open communication with the goal of reaching an understanding of our clients' needs. Through research, sound analysis, responsiveness, and competence, we create relationships based on trust.
Our team is dedicated to meeting these goals through our high standards of excellence and professionalism. We have been a staple of Fremont County's business community for decades, and take pride in the level of esteem we have earned. Our dedication to hard work has earned the respect of the business and financial community in and around the area. We believe this to be a direct derivative of our talent and responsiveness to our client base. Whether you are a current or prospective client, rest assured that individuals and businesses who choose Reddon, Koehn & Associates, CPAs, PC receive competent and timely advice, and that the services we provide you will be top-notch.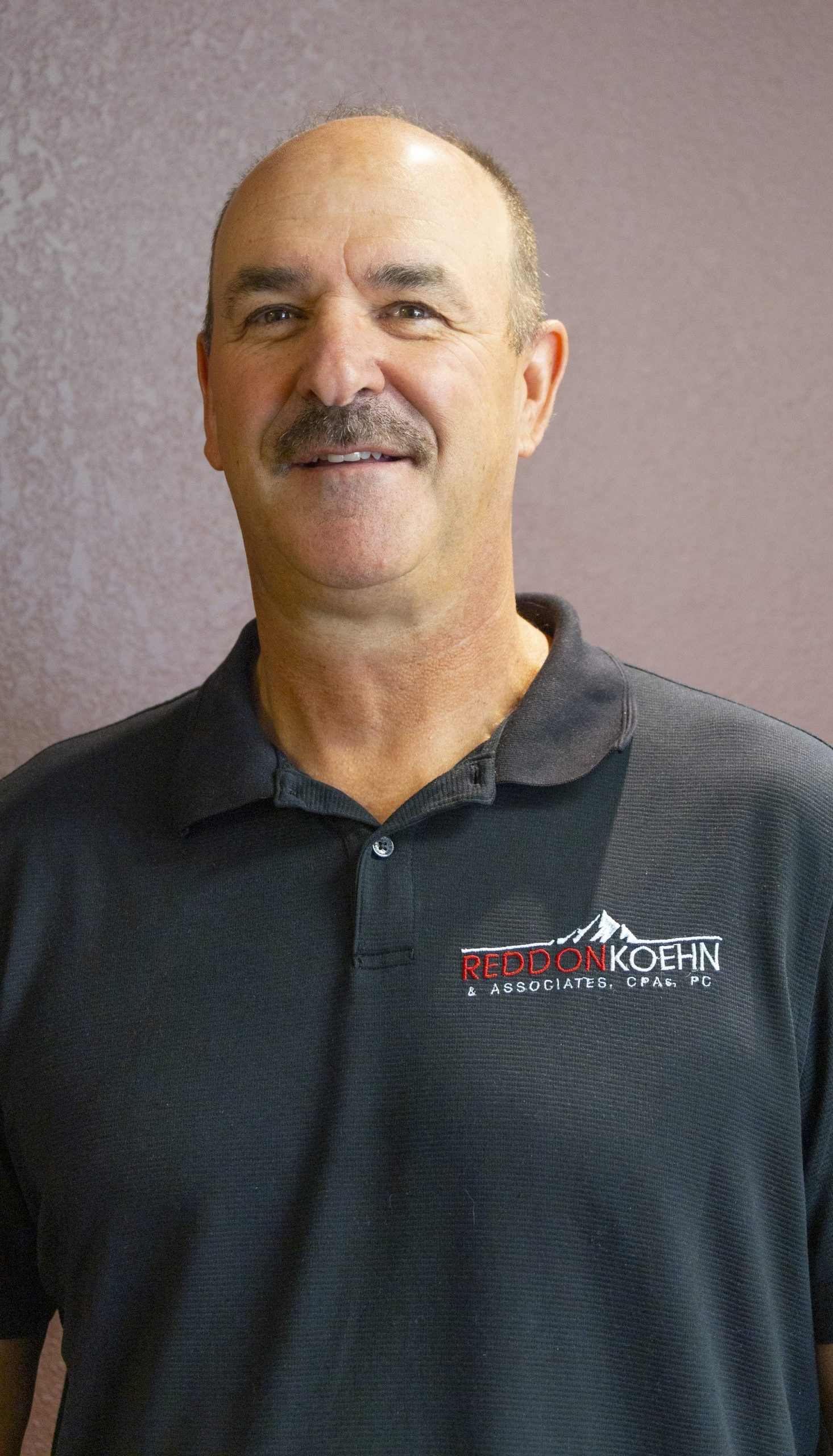 Jay A Reddon, CPA
DIRECTOR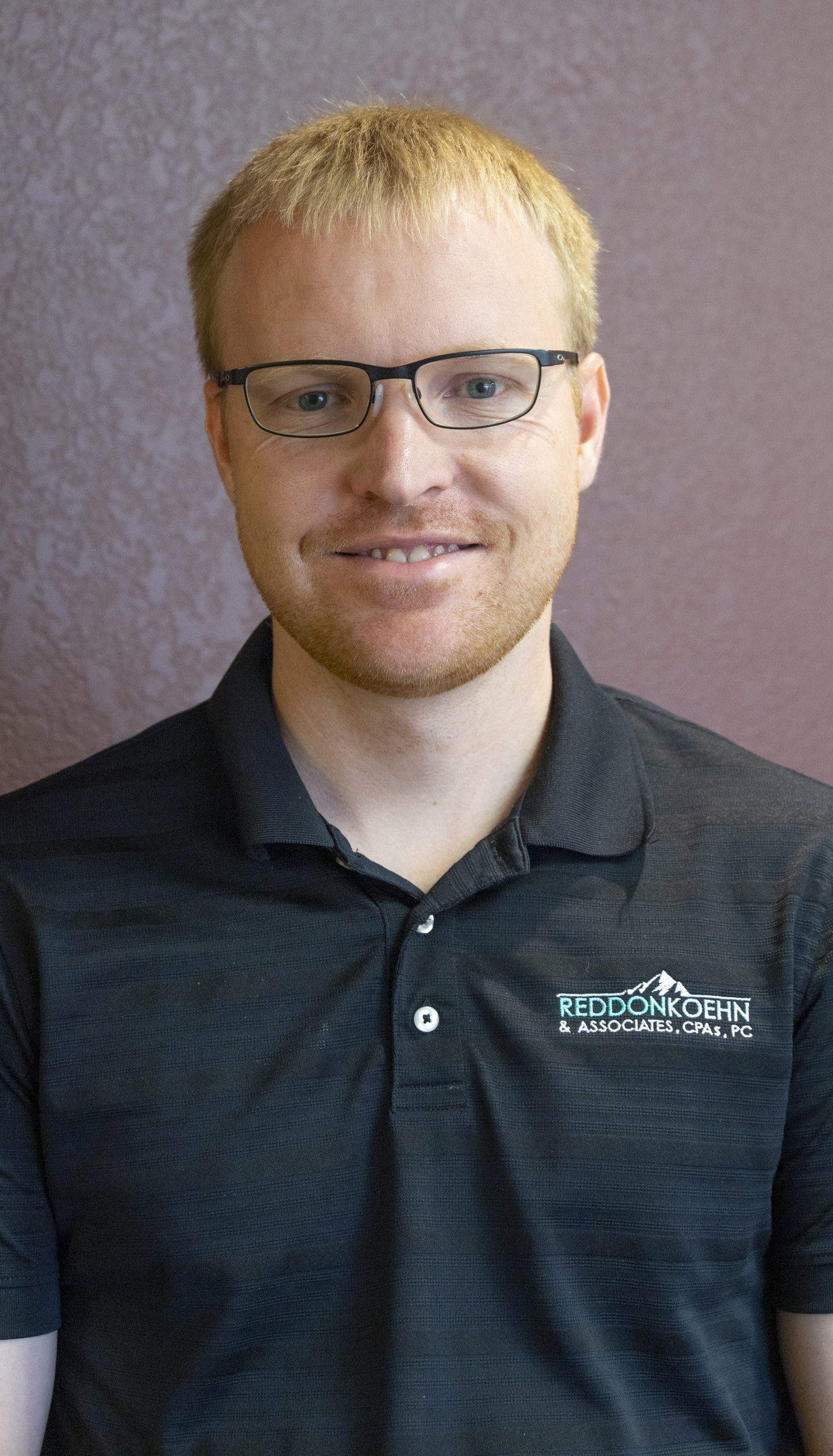 colton pollard
STAFF ACCOUNTANT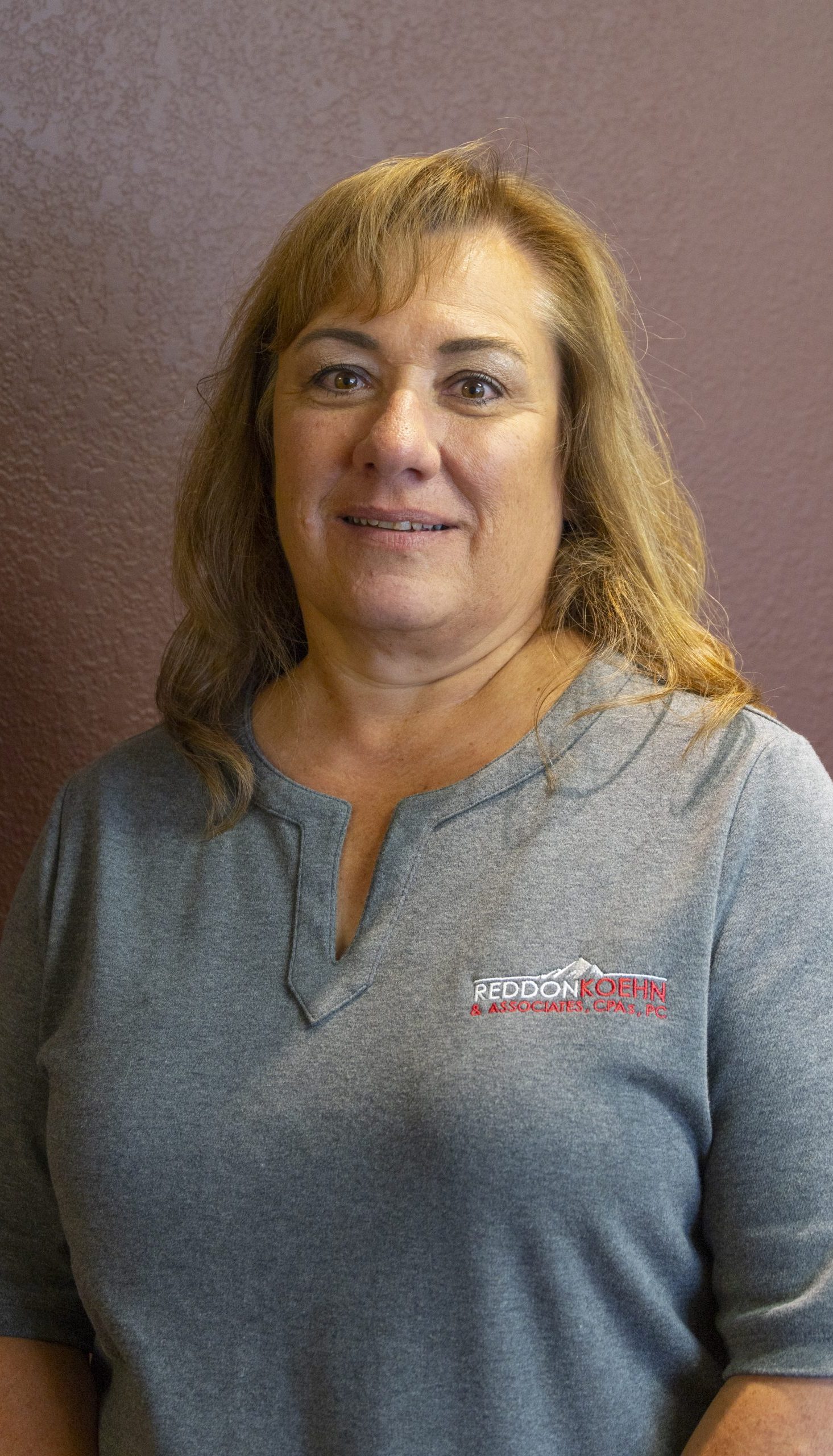 Brenda Lynch
HEAD BOOKKEEPER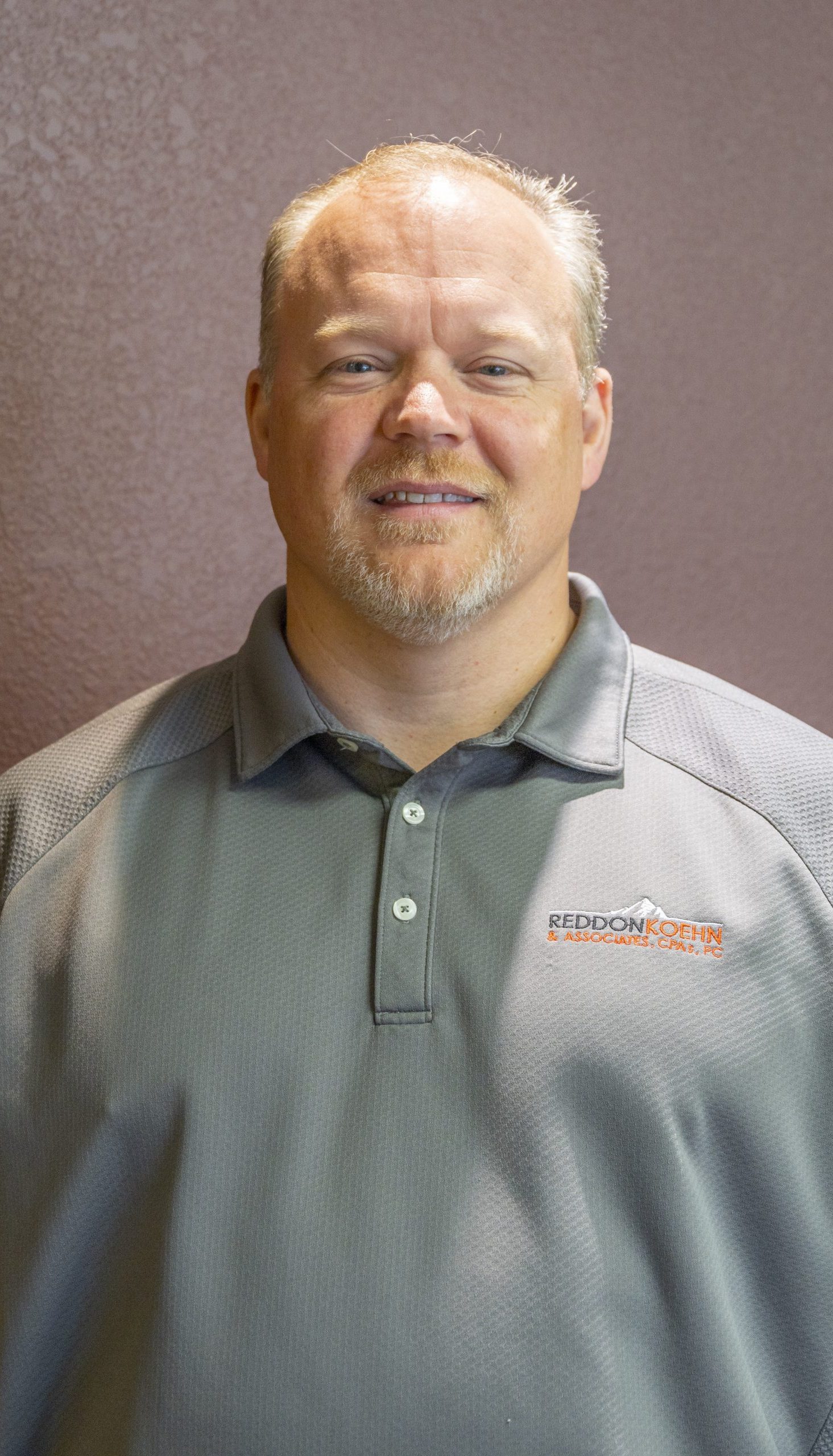 Travis B Koehn, CPA
DIRECTOR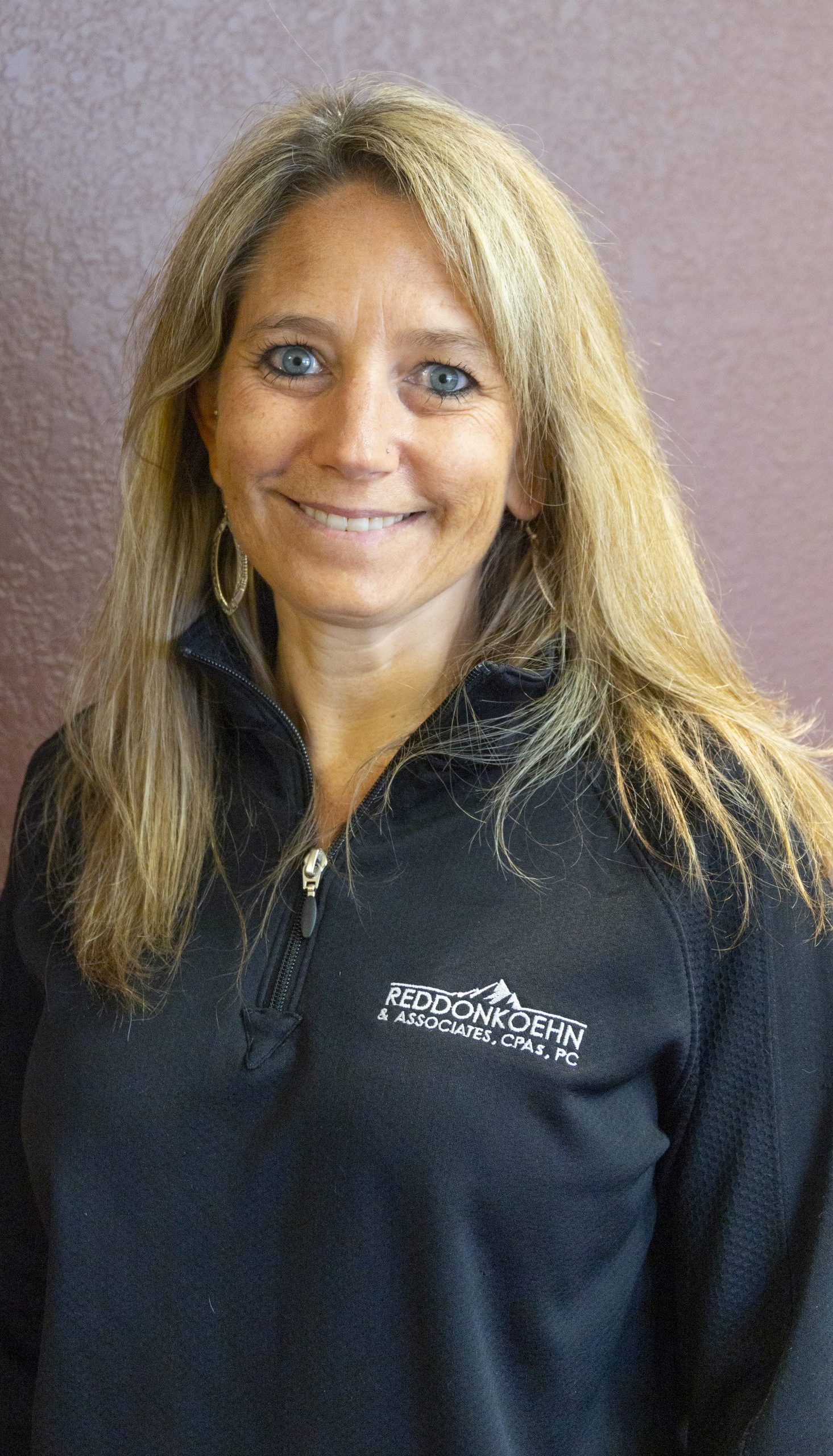 Tiffany L Grant, CPA
STAFF ACCOUNTANT/BOOKKEEPER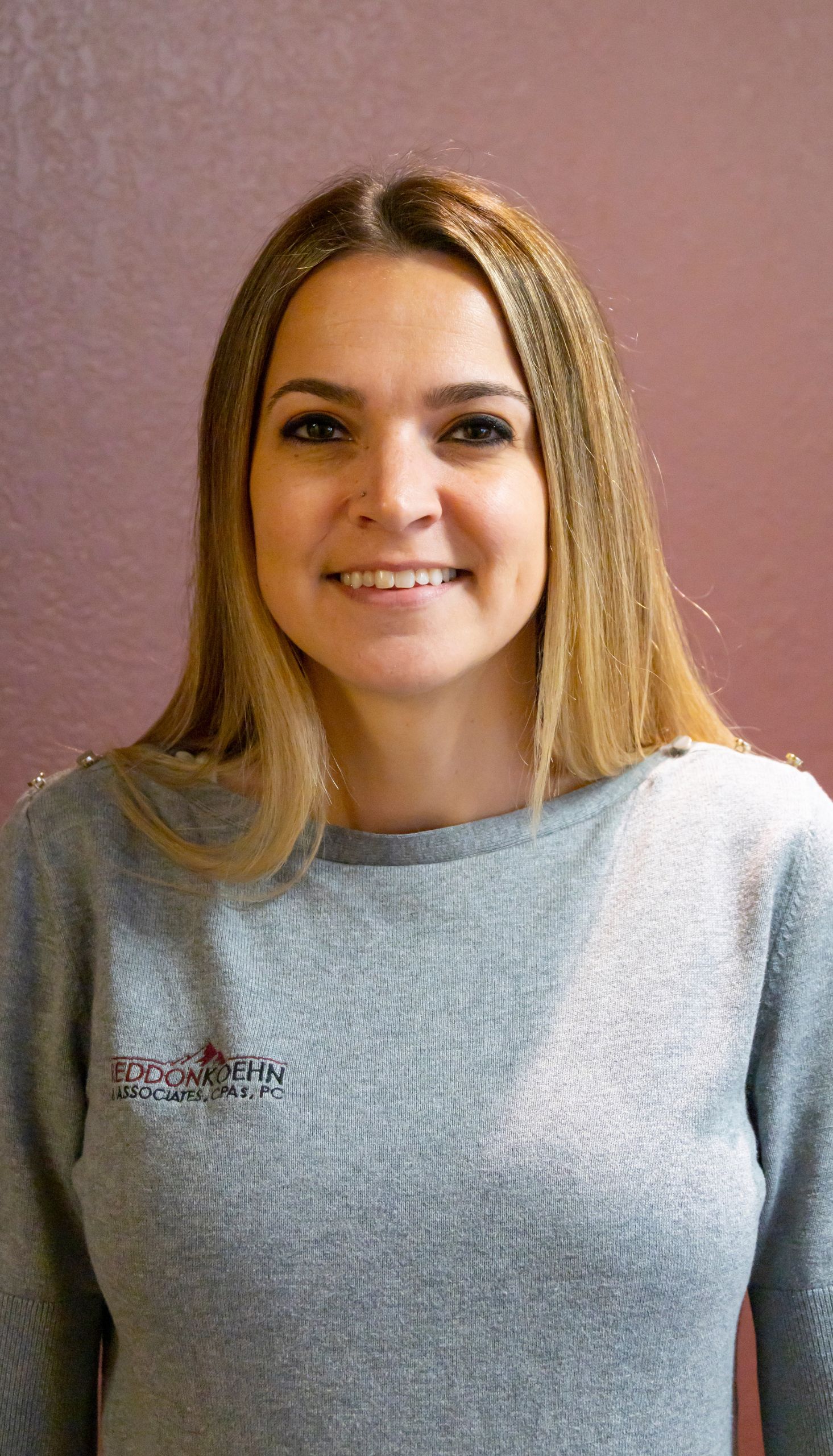 Jessie Oerter
BOOKKEEPER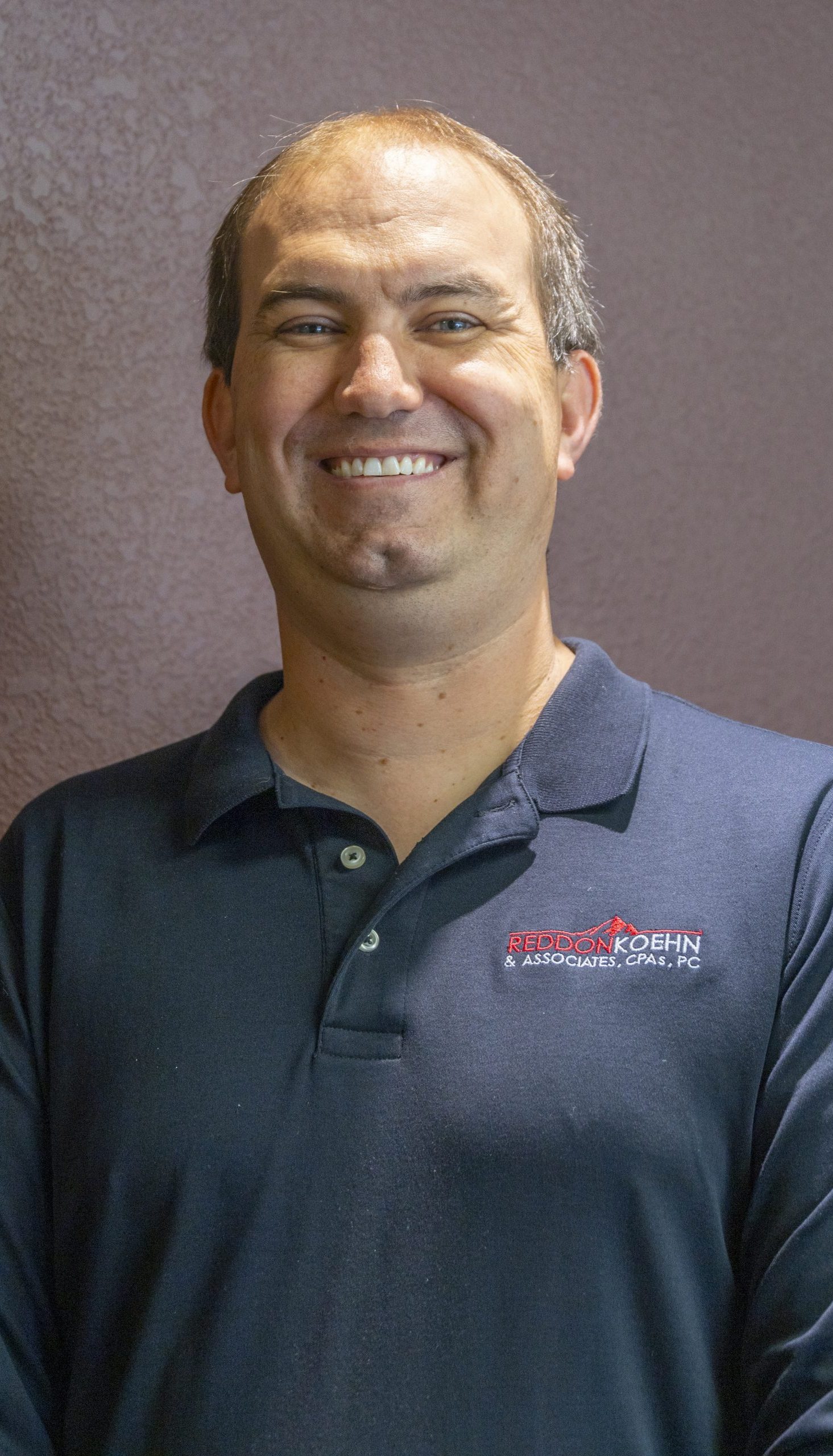 Sean P Jordan, CPA
DIRECTOR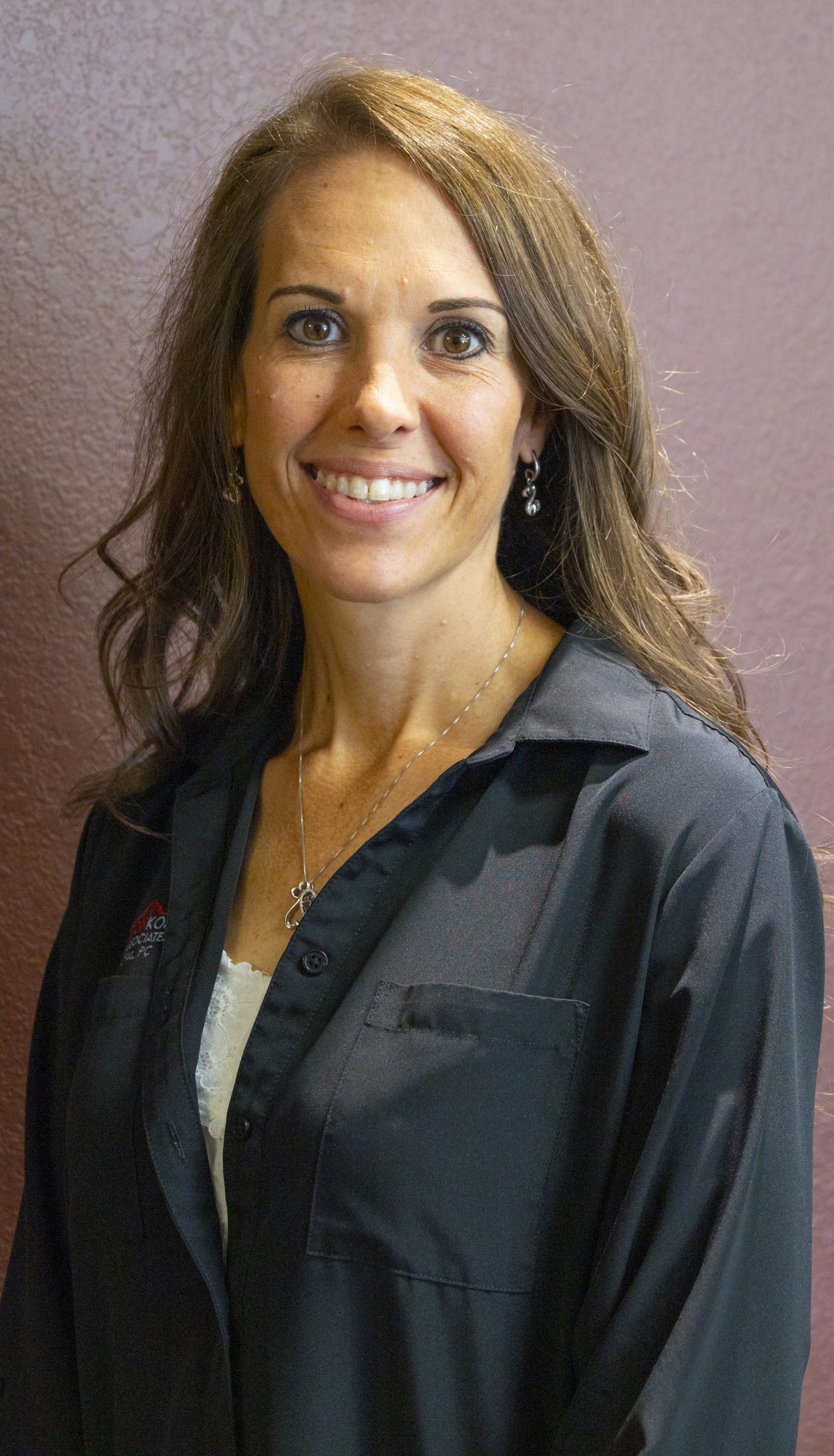 amity leseberg
FIRM ADMINISTRATOR
What Our Clients Say
With the complex tax situations we have with our personal and business accounting Jay has done an amazing job for us. This includes figuring different scenarios to do what is best for us. We really appreciate the expertise and client dedication you have
Marva Pedersen
Farmer, Lander WY
When I came to Reddon, Koehn and Assoc., I was clueless. I was trying to purchase a business and set up a fairly sophisticated business structure with multiple investors and classes of ownership. Jay Reddon was incredibly patient and walked through every step and decision slowly and made sure I understood all the ramifications. He took the time to educate me and to work with our team so they understood how to keep the books. I genuinely feel like I have an entire financial department working with us because when ever we call, they get us to the right person to answer our questions. I honestly don't know what we would do without the team at RKA behind us. We are very grateful and highly recommend RKA to anyone who needs an accountant to listen and support and find innovative solutions for businesses
Will Hill
County 10 & Atmosphere Marketing, Riverton WY
Jay has been my trusted advisor since 1998. In my judgment, his experience and understanding of family businesses is second to none, he's the best. I'd strongly advise anyone to consider engaging him for tax advice and planning going forward. His services are invaluable, plus he's a great guy, an avid big game hunter and strong Catholic family man.
Reddon, Koehn & Associates CPAs staff produces the highest quality of work for their clients. Nothing leaves their office without a thorough review, and they are one of the few accounting firms I would trust when it comes to tax filing. They stay up-to-date on current law changes, ensure all clients are taken care of, and don't allow pieces to fall through the cracks. In addition to the quality of work provided by this firm, it is a great place to learn and grow as a staff accountant. The staff accountants here get exposed to all areas of the tax return – both business & personal, and they get to learn from the very knowledgeable partners. The partners take the time to train their staff and push them to be the best accountant they can be. If you are willing to learn, they will train you on how to become a tax partner as well as teach you how to think for yourself and to be confident in the decisions you make when preparing tax returns. They will challenge you, which in turn allows you to grow your knowledge base as an accountant. They also provide opportunities for growth in their firm if you are motivated and willing to put in the effort. They want to help you reach your goals and provide you opportunities to grow within the firm. If you are seeking mentorship, this is the place to be. I am grateful for the opportunity and experiences given to me while working at RKA as well as the mentorship and guidance provided by Jay, Travis & Sean.