We are looking for a Staff Accountant to join our team of professionals. This position offers the opportunity for tremendous training, growth and upward mobility. The main duties of this position will be to prepare Individual, Corporate and Partnership Income Tax Returns, as well as Prepared Financial Statements for business entities.
Our diverse client base and service offerings provide our staff with opportunities to experience many different aspects of the public accounting profession including consulting with small businesses, and assistance with other special projects.
Candidate must be able to handle concurrent projects, meet deadlines and produce high quality work. Candidate should possess strong communication and problem solving skills, be detail oriented, and learn quickly. Candidate must possess a Bachelors degree in Accounting. We prefer candidates that have an interest in passing the CPA exam.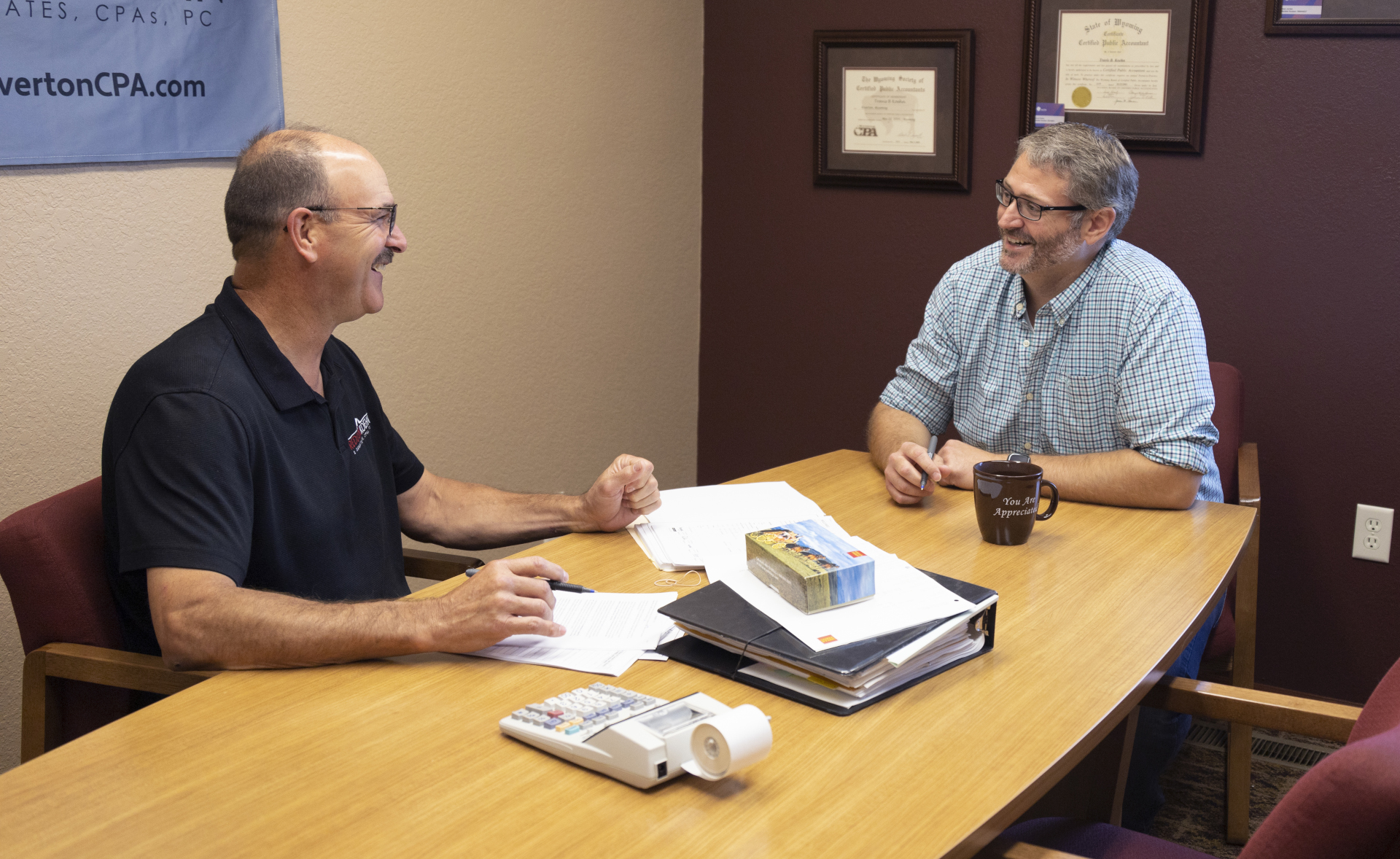 If you possess the qualities that we are seeking…